When the Costa Blanca was taking its first steps to becoming the modern area of resorts we have come to know these days, one man's dream was just beginning to take shape.
At the beginning of the 1970's Mr. Justo Quesada dared to anticipate the future by pioneering the idea of residential tourism on the Costa Blanca.
Thus Ciudad Quesada was born.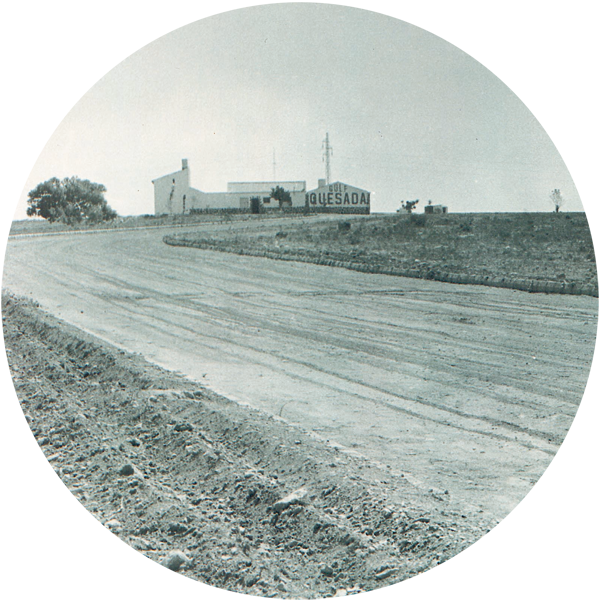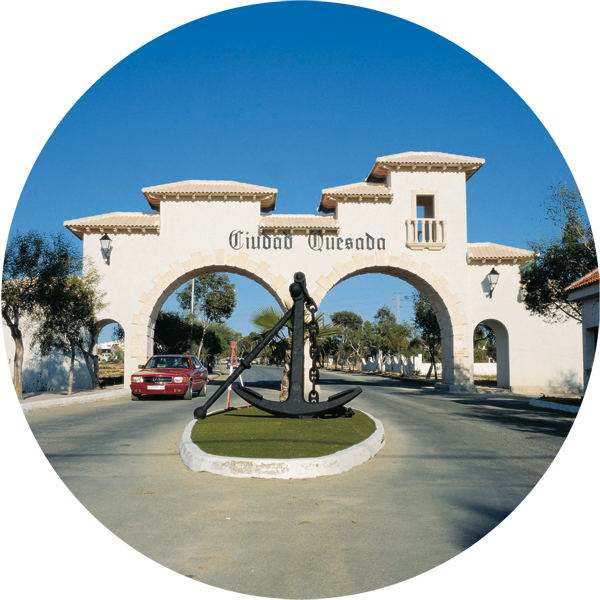 43 years later the dream has been transformed into spectacular reality.
Ciudad Quesada is one of Europe's largest developments with over 30,000 homes over an area of more than 10 million square metres.
It has grown into one of the most popular and well known residential areas in Spain, offering a huge variety of amenities, which combined with the wonderful climate of this part of Spain, make holidays or full time living a joy at any time of year.
José Ángel Quesada directs a team of professionals whose aim is to make their customer's dreams come true by building their dream home here in Spain.
Thanks to their excellent work and years of experience, the company builds bespoke villas for every client with an extraordinary level of personalisation and quality control.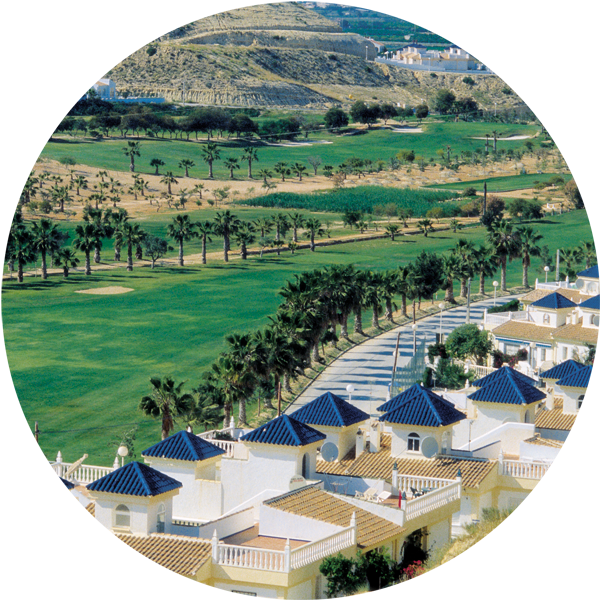 WHY CHOOSE JUSTO QUESADA?