IT IS SAFE AND EASY TO BUILD WITH JUSTO QUESADA

Having built over 40,000 homes in Ciudad Quesada, most of them made to measure detached villas, we have created a SIMPLE, STRESS FREE and AFFORDABLE way to build the house of your dreams.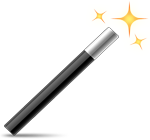 BUILD YOUR HOME WITH US IN JUST 6 EASY STEPS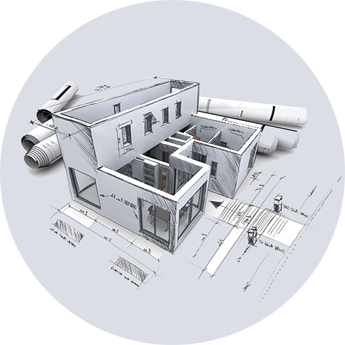 Would you like two levels or one? We will help you find the plan that suits you.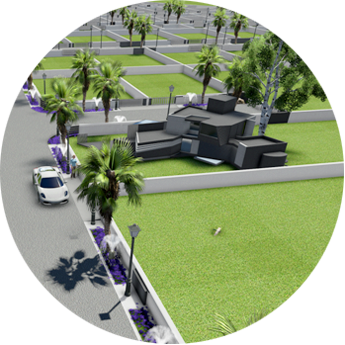 We have many plots in various shapes and sizes to choose from.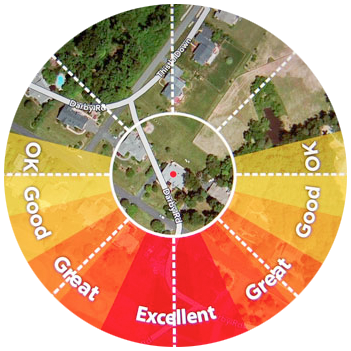 3 – CHOOSE THE ORIENTATION
You can choose how you would like your house to sit on the plot. We can turn it and flip it until it's just how you like it!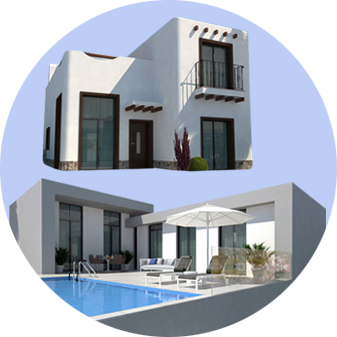 We have a wide selection of traditional, classical and contemporary designs that you can choose from.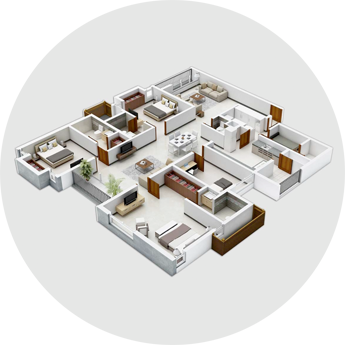 5 – CHOOSE THE INTERIOR DESIGN

Choose if you would like a classic or a modern interior.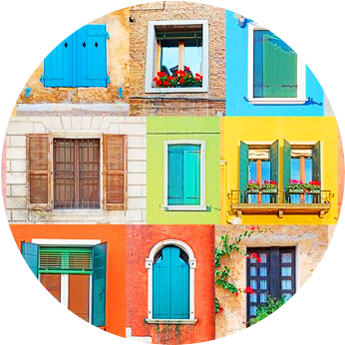 6 – CHOOSE THE EXTERIOR FINISH

Have you thought of the type of roof tiles you would like? what about the colour? What about the façade? We have a wide choice of options for your home.
Now just sit back and follow the building progress of your home with our project management team who will send you updates and information at every step!
START TODAY! TAKE A LOOK AT OUR PROPERTIES